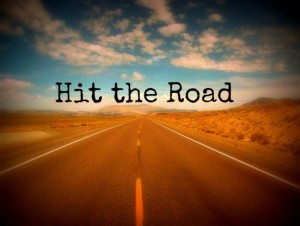 It's hard to believe but summer is almost here. Time for trips to the cottage to relax with family. The last thing you'll want on a warm day of driving is to have trouble with your air conditioning. For the best quality Colorado Auto Air Conditioning Repair and Service, come in and see the professionals at Joe's Car and Truck Repair.
When the air in your vehicle will no longer cool, you know it's time for a check of your air conditioning system. Our expert service technicians will inspect your entire system and make sure that the air is being cooled properly. If you need repair work, we'll give you a diagnosis of the problem and a plan for getting it fixed.
There are several indications that you might have an issue with your A/C system. If you detect these problems, it's a good idea to get your vehicle in to the experts at Joe's Car and Truck Repair as quickly as possible. If you notice that your air conditioning unit is blowing warm air, especially when your car or truck is in idle, you might need a charge of refrigerant. You may also have a problem with your some of the individual parts of your system. We'll inspect every aspect of your system and inform you of any parts that need to be repaired or replaced. If you need a brand new system, we can do that too.
Joe's Colorado Auto Air Conditioning Repair and Service professionals understand how important family time is. We want you to enjoy your summer travel with family and friends. Our mission is to ensure that your drive is both safe and comfortable. Come in and see us today at Joe's Car and Truck Repair before the weather starts to get much warmer. Contact us at (719) 323-6391 or online by clicking here.