We are doing a monthly
coloring
contest!!!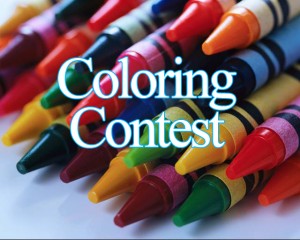 Our 1st
contest

 will end 

July 31st

and we are giving away a $10 Toys R Us gift card to the winning child.

RULES (These are pretty easy, but hey, we gotta have rules):
Kids age 0-13 are eligible to win.
Our staff will be doing the judging.

Coloring

sheets can be picked up in the store.
Please stop in and see us! Get your color on, and hey, while you are here waiting… your car has been asking for an oil change.